Every Friday is Mexican Friday Lunch at Old Stone Station.
Each Friday the Chef will offer one meat, either Chicken, Pork or Beef. Choose from: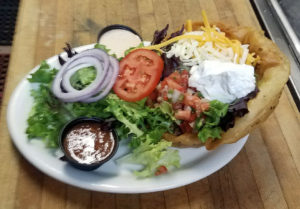 Taco Salad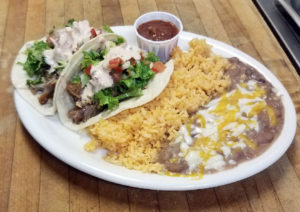 Tacos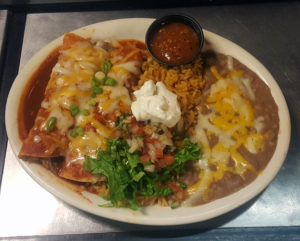 Enchiladas with your choice of red or green sauce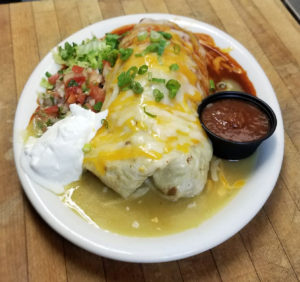 Burritos with your choice or red or green sauce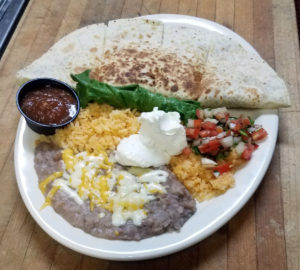 Quesidilla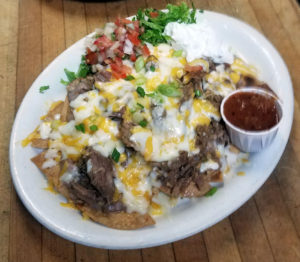 Nachos
All are served with Rice & Beans.
$11.95
Lunch only